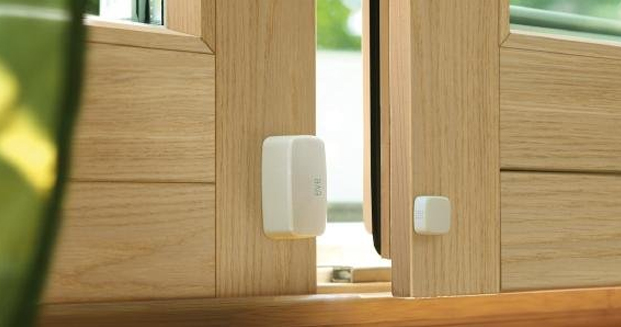 Elgato Eve switches are a new product from Elgato that is Apple HomeKit compatible. Every time a door opens in your house, you will be notified about it from anywhere in the world.
It's a pretty cool device and idea, but what most people don't know is these are powered by Bluetooth, and the range is limited to about 25 feet.
I found some of my door switches would frequently show "No response" in Apple Home.
My wifi has exceptional reach, and I've created a roaming network throughout my house. One of the access ports is actually right next to the switch that doesn't respond.
What could be wrong? Is the HomeKit software buggy? Is it Eve's fault? Is it my network?
After banging my head a little bit trying to figure this out, I soon realized this has nothing to do with the Eve. Since it's Bluetooth, it is trying to contact either your iPhone, or your home Hub (in my case, my iPad in my office). This explained why it would suddenly work when I walked up to it with my phone, and then disappeared when I was back in my office.
Long story short, you need a Bluetooth range repeater, which… doesn't really exist for these yet.
Elgato announced a product called the Elgato Eve Extend, but at the time of writing, it is not out yet. The Eve Extend is now avaialable, see our notes on this at the end of the post.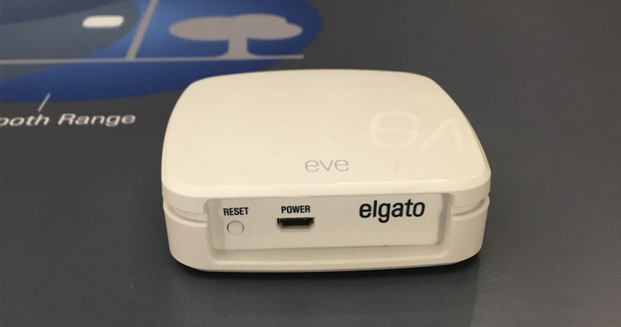 The only other way to extend the range is by adding another Apple hub. So, I went out, and bought a Gen 4 Apple TV, which I'll use as a second hub until the Extend hits the shelves (then it'll go in my living room). Then, I added it as a hub in Apple Home. It says "Standby", which is normal; this means it's your second Apple Home hub, and it's connected.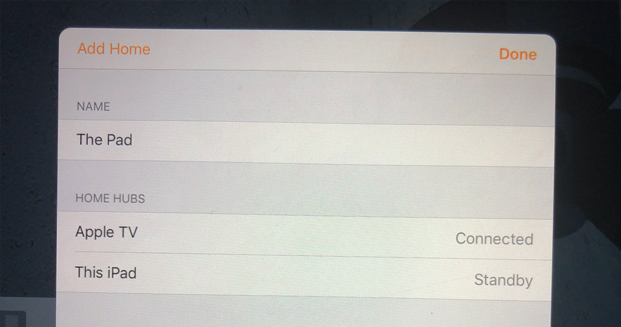 The Apple TV works as a defacto range extender. You can actually daisy chain these things throughout your house, if you really wanted to (though that would get a little expensive).
I used a headless display HDMI plug I had laying around to trick it into thinking a display is connected, just incase it didn't work without one (it may work fine without it, I haven't tested), and made sure to set it so it never goes to sleep.
Now, all of my devices are happily connected and have not disconnected once since.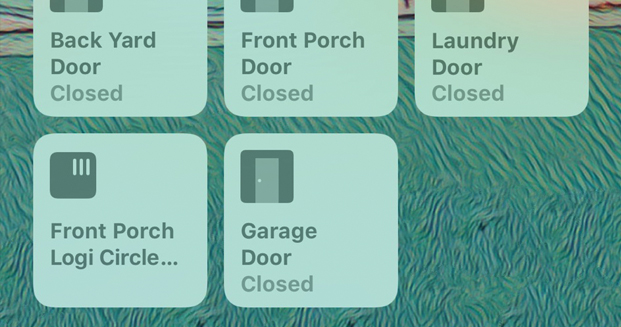 So, for now, its an expensive temporary solution, until these Bluetooth extenders come out.
2019 Update
The Eve Extend is now available, but it doesn't have the best reviews. You can find it on Amazon (I won't link it here) or at a local retailer if you're interested. Still, it beats having to buy an Apple TV to extend your Bluetooth range, if you can get it working.
Comments: